Andy teaches classes and offers 1:1 yoga/bodywork in London and Brighton. His approach is about tapping into and harnessing the innate power, wisdom and joy in the body.
His particular passion is running workshops and retreats and creating a safe, fun and meaningful space for people to come together in community and connect in friendship, intimacy, joy and healing.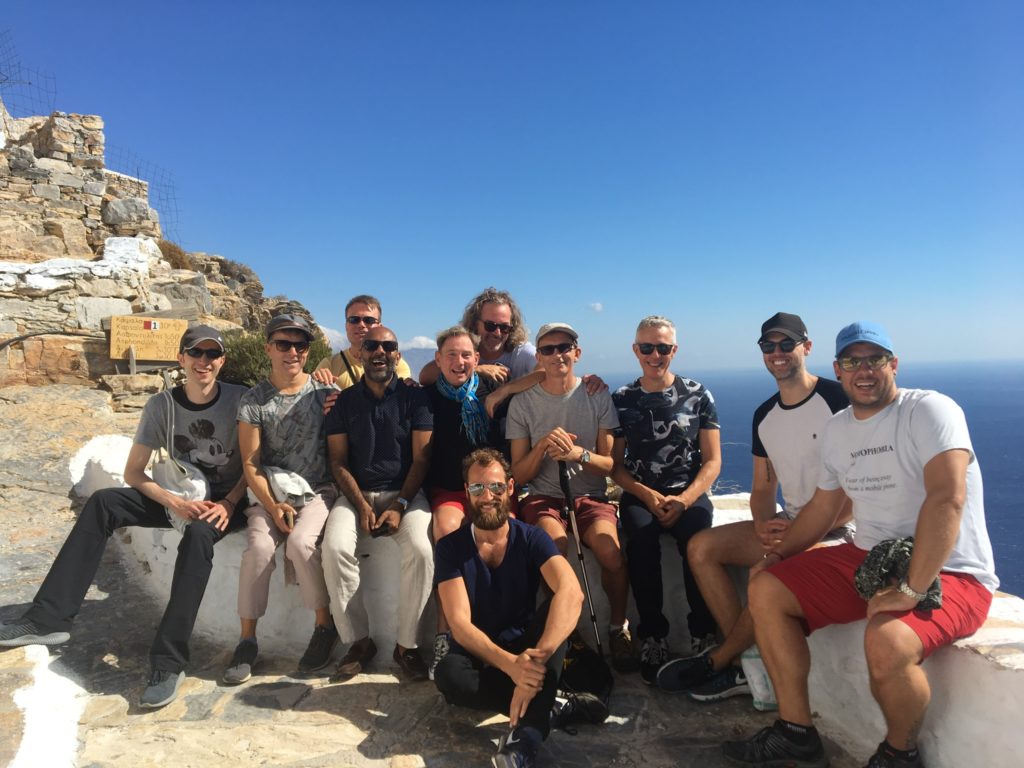 Details of exciting retreat events coming soon.
Sign up to the newsletter via the Contact page to keep up to date with next year's exciting Retreat offerings