You are the one you have sought for so long.
– Jeff Foster

The magnificence of the body has slowly revealed itself to Andy over the sixteen years he's worked with it. Intelligent, strong, powerful, adaptable, resilient, radiant and the ground upon which we can discover our true nature and true greatness.
The deeper into his body Andy goes and the more he appreciates it, the more love, joy and peace fill him up.
There are many keys that unlock the wonders of the body; from breathwork to movement, massage, singing, dancing, energy work and psychotherapy. Andy supports his clients to find and and turn some of those keys so that they too can receive more of their body's magnificence and have it heal, empower and transform their lives.
Yoga, shiatsu, reiki, tantra and coaching are among Andy's specialities and he's particularly interested in releasing trauma from the body and breaking free of conditioning, patterning, stories and beliefs that limit our creativity, lifeforce and happiness.
Another passion is running workshops and retreats and creating a safe, fun and meaningful space for people to come together in community and connect in friendship, intimacy, joy and healing.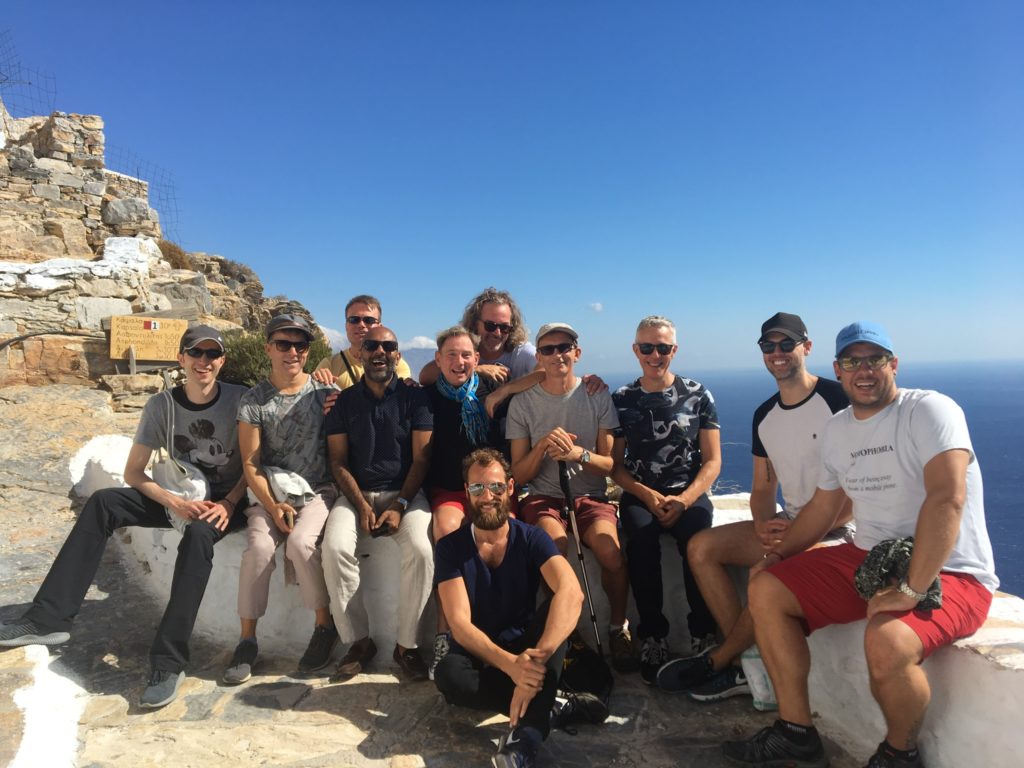 Retreats for Gay, Bi and Queer Men
Sign up to the newsletter via the Contact page to keep up to date with next year's exciting Retreat offerings